Impact drives everything that we do
Evercare is disrupting the traditional healthcare model with its integrated cross-continents platform, its impact driven model and quality driven hospitals, creating a profitable double bottom line.
As a 'for profit and impact driven' integrated healthcare group in Asia and Africa, Evercare is transforming the health and wellbeing of residents by providing access to services they may not have had access to previously. We invest in hospitals, clinics and diagnostic centres that offer services meeting the key healthcare needs of each market's population and providing screening and care to support the significant rise in non-communicable diseases within these countries.
Evercare's robust healthcare model demonstrates that there is synergy in purpose and profitability and ensures financial viability through effective asset and resource utilisation with a focus on empowering people to take a role in their own health.
We understand the fundamental connection between healthy patients, a safe and collaborative work environment, and a sustainable ecosystem. As a global and local healthcare operator, we have a corporate responsibility to demonstrate our commitment and leadership in our business practices, healthcare facilities, and through our people.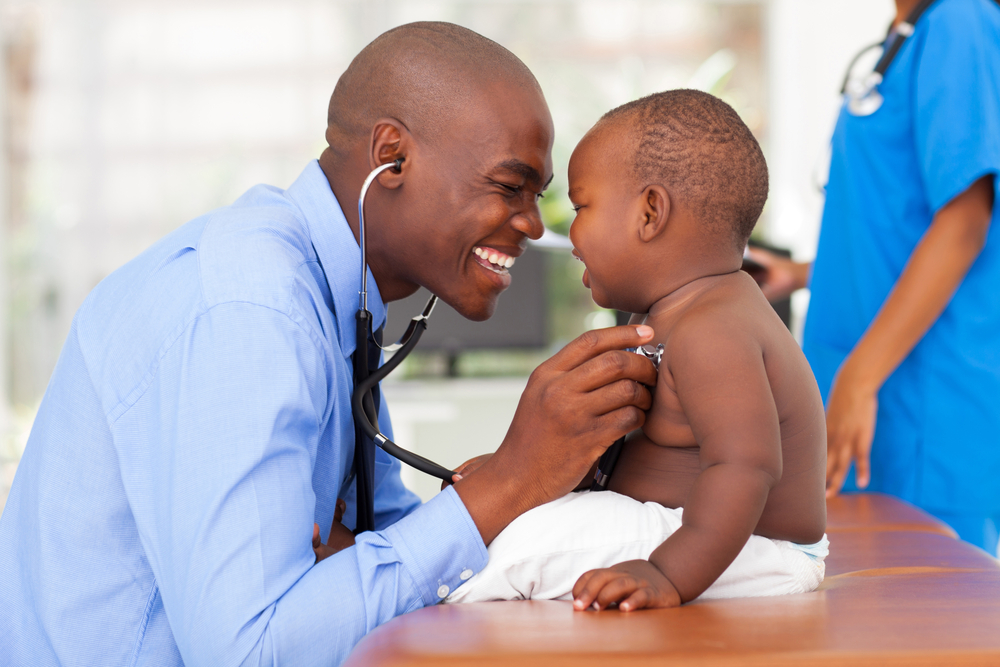 Our ethos is to offer the highest quality of private healthcare delivery to ensure the best possible clinical outcomes for every patient we serve and to deliver measurable long-term positive impact and access to affordable healthcare.
Accessible, quality healthcare is a fundamental right
The Evercare Group is aligned with the UN Sustainable Development Goals. We are guided by the principles of accessible and affordable healthcare being a fundamental right to all and a key indicator of sustainable development.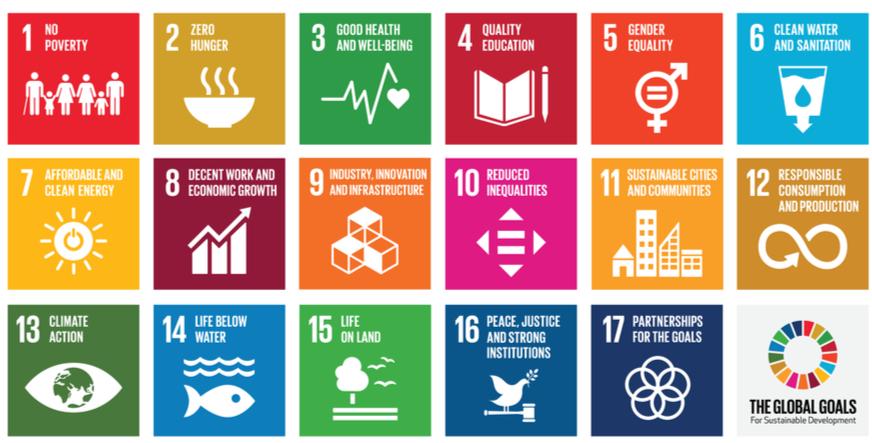 Our Environmental, Social and Governance (ESG) Business Principles
We measure our impact on the environment and on our communities through compliance with our ESG Business Principles and Code of Ethics and Business Conduct and key indicators covering sustainability, society, and corporate governance.
Corporate Social Responsibility Initiatives
Being socially responsible is integral to our mission and values. We seek to:
• operate as a socially responsible employer
• create equal opportunity and create an inclusive and supportive environment for our staff and patients
• take action to positively benefit the wider community
• promote sustainable business practices for the benefit of the environment
Evercare teams across our countries are driven by our mission to help people live healthier lives. Our socially responsible and philanthropic efforts are aligned with our mission and values, supporting initiatives that combine our knowledge, experience and compassion — as an organization and as individuals — to improve health quality and outcomes in the communities where we live and work. Our people demonstrate their commitment to helping build healthier communities by giving generously to charitable causes they care deeply about and volunteering their personal time, skills and energy to serve others.