Our diversity, our culture and our shared values provide the solid foundations of our Evercare people.
Our Caregivers are the heart of Evercare, and we appreciate how integral each and every one of them are to the business as a whole, to patients and to the countries in which we operate. We are the most diverse healthcare group in our markets with 11,000 employees working together to develop a systemic, transformational change in the quality of healthcare provided.
We are developing a robust human capital strategy measuring caregiver engagement and offering our teams mentoring, learning and development opportunities allowing them to contribute towards the development of quality healthcare within their home countries. We share medical skills and knowledge across the platform enabling access to learning that would not normally be available in these emerging markets.
Each of our Caregivers is encouraged to treat every patient as they would treat their own family and we have developed a framework for Patient Experience to create the same high patient experience at every single one of our hospitals, clinics and diagnostic centres.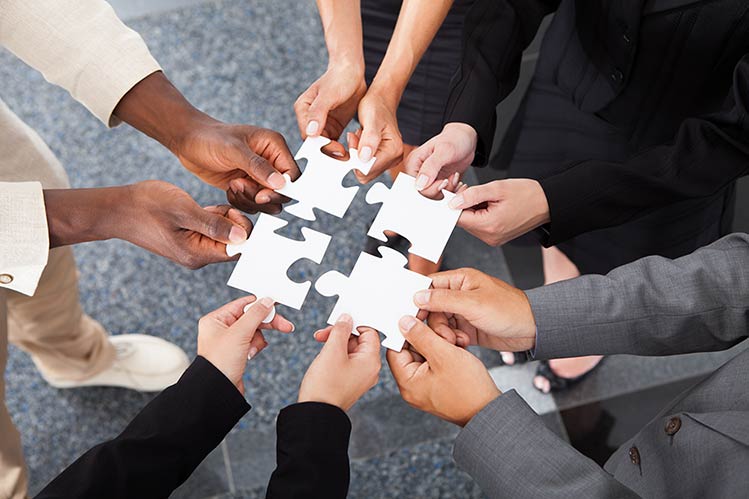 Diversity, inclusion and belonging are important to Evercare.
Diversity and inclusion is an ongoing journey for us and we recognize, and appreciate, that we each have our own story. We want to tap into a broader range of backgrounds and skill sets because we believe diverse workforces better understand a wider array of patient segments leading to improved health outcomes, as well as improved business results. This means that, together, we have a greater impact on the economies of the markets in which we operate.