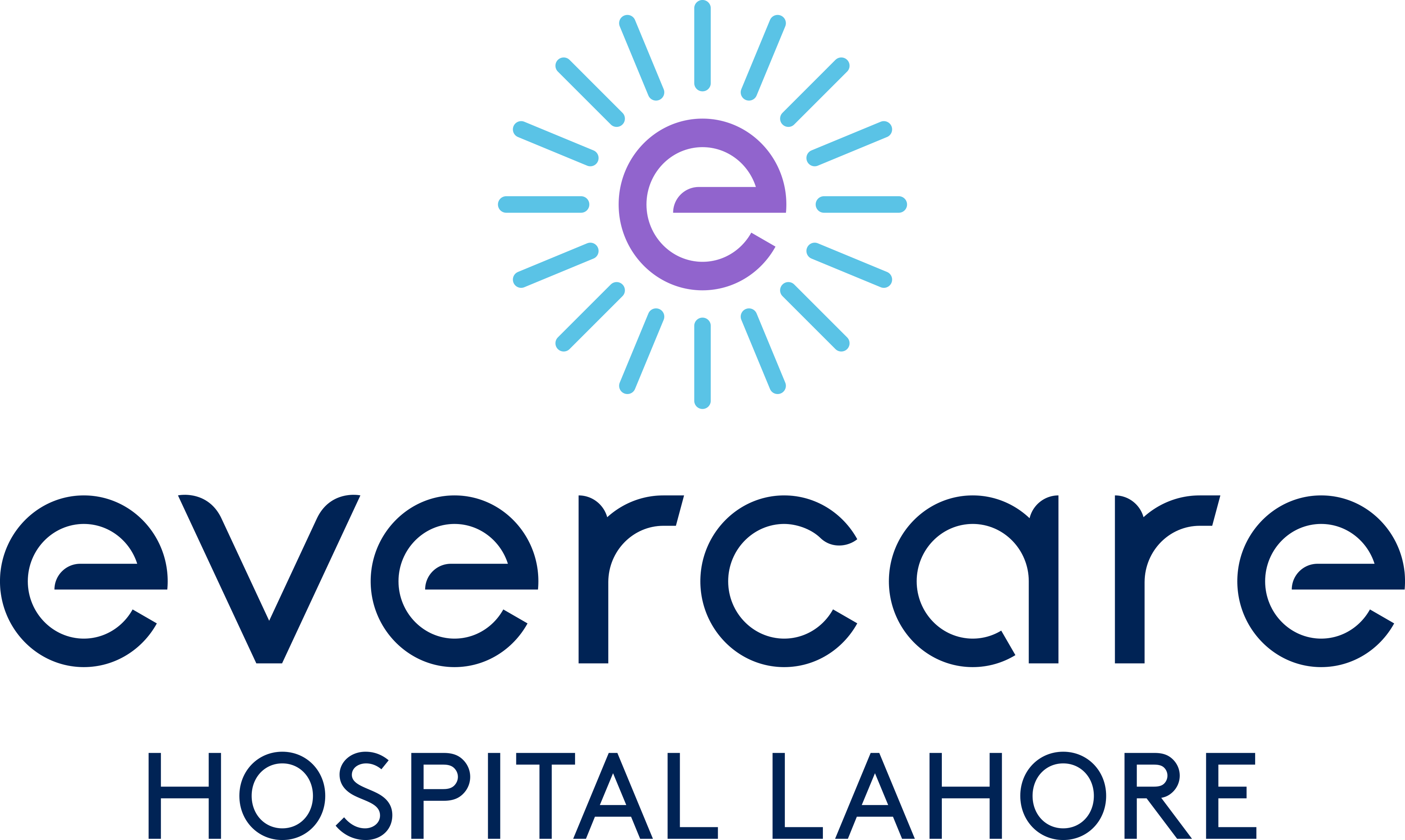 Evercare Hospital Lahore
Evercare Hospital Lahore is a multi-specialty, 270 bed modern hospital with high-quality and affordable clinical, diagnostic and treatment services.
Visit Website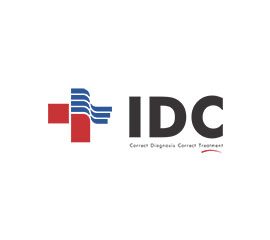 Islamabad Diagnostic Centre
A pioneer in Pakistan's diagnostic testing services, the group spans 25 cities with over 82 diagnostic centres and growing weekly. Providing a comprehensive range of state-of-the-art imaging and lab services, each centre is equipped with the latest imaging technology.
Visit Website