The Evercare Group is the leading impact driven healthcare group in emerging markets. The Group operates across South East Asia and Africa with 30 hospitals, 16 clinics and 82 diagnostic centres.
About us
The Evercare Group believes access to healthcare is a fundamental right for everyone, so it invests in emerging markets to bring private, quality driven healthcare to meet the needs of local people. The Group was created in response to a global challenge to ensure well-being at all ages is provided to those living in developing countries as a pillar to support sustainable economic development. We are leading the way in transforming the traditional healthcare model through our integrated cross-continents platform, our impact driven model and our quality driven hospitals and other healthcare facilities.
The Evercare Group operates as an integrated healthcare delivery platform in emerging markets across Africa and South Asia, including India, Pakistan, Bangladesh, Kenya and Nigeria. Our comprehensive portfolio includes 30 hospitals, 16 clinics and 82 diagnostics centres.
We invest in healthcare facilities to actively support the belief that it is possible to have a meaningful social impact on millions of lives, while delivering measurable and sustainable financial returns.
Our assets – our hospitals, clinics and diagnostic centres – fill local, quality healthcare capacity gaps and deliver significant societal and economic benefits by helping to create healthier populations, increasing employment, boosting local retention of professional expertise, and reversing out-bound medical tourism trends and spend. The Group's investment in hospitals in Africa for example, specifically in Nigeria, will help alleviate some of the burden triggered by outbound medical tourism, which Nigeria's own Sovereign Investment Authority has estimated is resulting in annual spend of more than US$ 1 billion.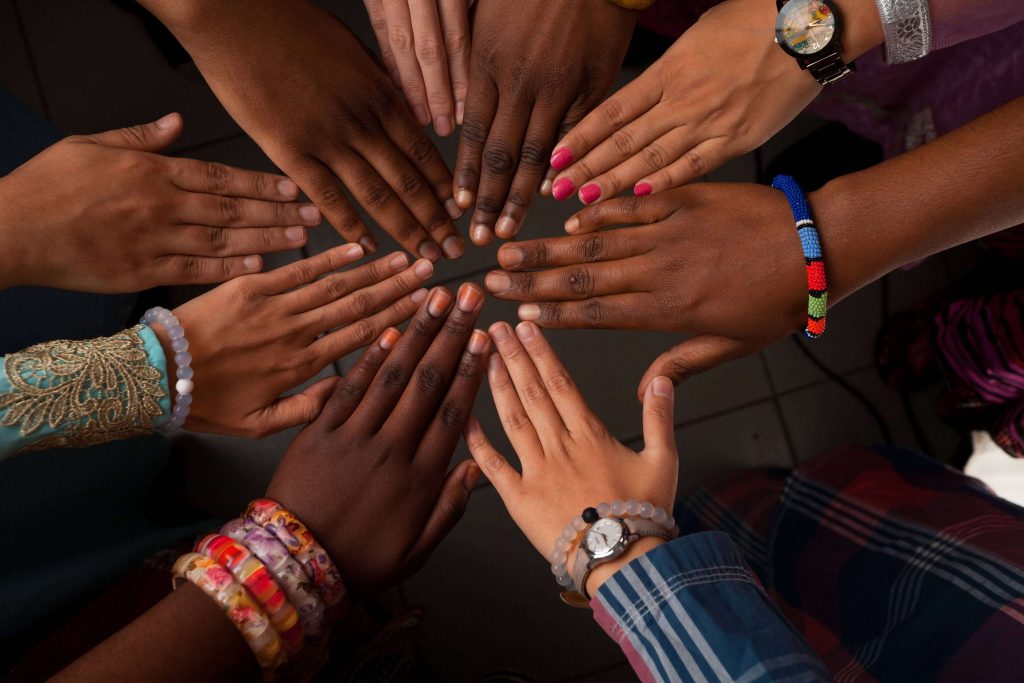 The only Joint Commission International Accredited (JCIA) hospital in Bangladesh, Evercare Hospital Dhaka, is part of the Evercare Group and a second mega Evercare Hospital recently opened in Chattogram bringing quality care, diagnostics and medical skills not previously seen in this part of the country. We own and operate CARE Hospitals Group, one of the most respected hospital chains in India and Islamabad Diagnostic Centre (IDC), the largest and most successful diagnostic group in Pakistan. IDC utilises world class technology and equipment to provide lab services 24/7 and to provide an outreach to some of the most rural parts of Pakistan which has had a positive impact on the health of many, particularly during the coronavirus pandemic.
We believe in our people and are proud to be the most diverse healthcare group in the countries in which we operate, with 11,000 employees working together to develop a systemic healthcare change in Africa and South East Asia.
Evercare is wholly owned by the Evercare Health Fund, a US$ 1 billion emerging markets healthcare fund managed by The Rise Fund, the impact investment platform of global alternative asset manager TPG Capital.
Our Vision and Mission
Mission
To build a legacy of impact driven, accessible, safe and private healthcare for patients in need.
Vision
To be the leading integrated healthcare network in emerging markets, transforming the quality of healthcare and impacting millions of people.
Values
We are committed to providing best-in-class, accessible, private healthcare for all and we encourage all our employees and caregivers to share our values: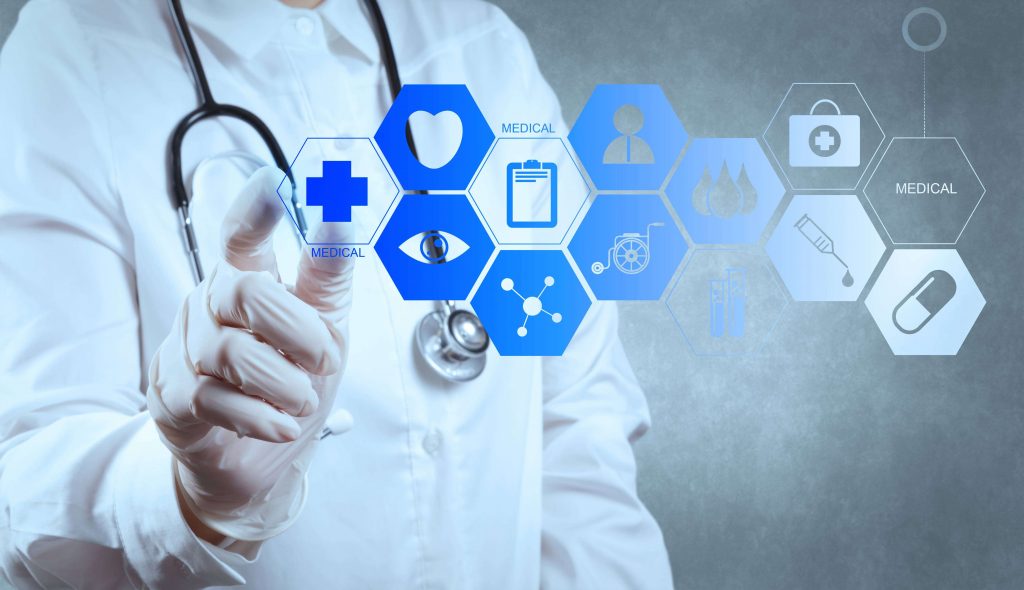 Quality
We are committed to providing quality healthcare for every patient

Integrity
We do the right thing, every time

Passion
We are passionate about healthcare and this shows in the care we provide

Respect
We are respectful of everyone regardless of our differences and diversity

Innovative
We believe innovation allows us to improve our patients' experience, increase caregiver engagement and ensure the health of our business
---
Leadership Team
Our leadership team are the best in what they do and each brings a wealth of experience to support our vision of transforming healthcare in emerging markets.
Evercare Group Board