Delivering healthcare responsibly
We believe there is a fundamental connection between healthy patients, a safe and collaborative work environment, and a sustainable ecosystem. As a global healthcare operator, we believe we have a corporate responsibility to demonstrate our commitment and leadership in our business practices, healthcare facilities, and through our people.
Our ethos is to offer the highest quality of private healthcare delivery to ensure the best possible clinical outcomes for every patient we serve and to deliver measurable long-term positive impact and access to affordable healthcare to low and middle-income patients.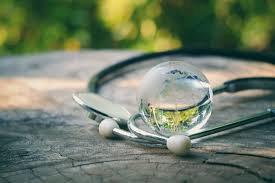 "We strive to deliver the highest quality of affordable private healthcare, while safeguarding our environment and operating a responsible and sustainable business."

Tania Choufani, Group Head of ESG
Affordable and accessible healthcare is a fundamental right
The Evercare Group is aligned with the UN Sustainable Development Goals. We are guided by the principles of accessible and affordable healthcare being a fundamental right to all and a key indicator of sustainable development.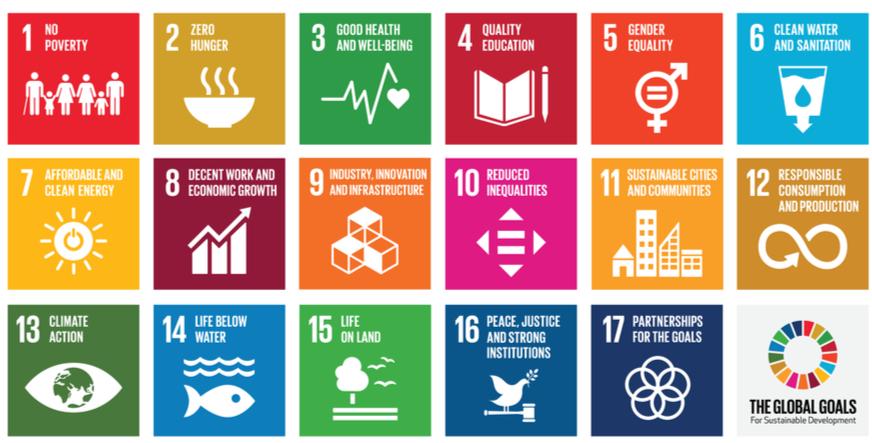 Our Environmental, Social and Governance (ESG) Business Principles
We measure our impact on the environment and on our communities through compliance with our ESG Business Principles and Code of Ethics and Business Conduct and key indicators covering sustainability, society, and corporate governance.
Corporate Social Responsibility Initiatives
Being socially responsible is integral to our mission and values. We seek to:
• operate as a socially responsible employer
• create equal opportunity and create an inclusive and supportive environment for our staff and patients
• take action to positively benefit the wider community
• promote sustainable business practices for the benefit of the environment
Evercare teams across our countries are driven by our mission to help people live healthier lives. Our socially responsible and philanthropic efforts are aligned with our mission and values, supporting initiatives that combine our knowledge, experience and compassion — as an organization and as individuals — to improve health quality and outcomes in the communities where we live and work. Our people demonstrate their commitment to helping build healthier communities by giving generously to charitable causes they care deeply about and volunteering their personal time, skills and energy to serve others. Examples of some recent initiatives are highlighted below: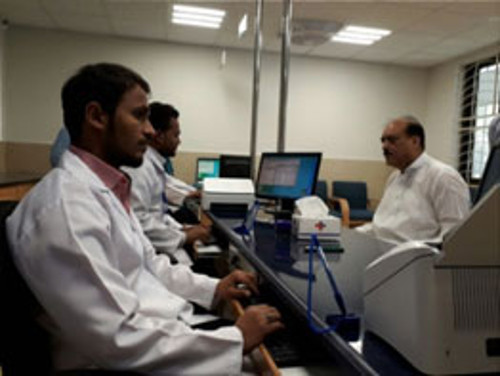 Discounted pathology services for underserved communities in Pakistan
In March and April 2018, IDC, the Group's leading diagnostic services provider in Pakistan, offered pathology services at minimized pricing through Public Private Partnership in DHQ's of Jhelum, Attock & Chakwal. IDC currently caters to c.1000 pathology patients a day, across three Government DHQ hospitals in the underserved communities of Attock, Jhelum and Chakwal. Our pricing at these centers is deeply discounted to minimize the patient burden whilst our service quality is the same as across any of our other centers, which is the global gold standard. Through the discounts, IDC contributed PKR (Pakistani Rupees) 180 million.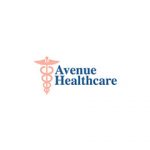 Teaching School Kids the Importance of Handwashing in Kenya
In September 2019, Avenue Hospital, one of the Evercare Group's strategic healthcare operators in Kenya, volunteered at the Eldoret School to talk to 150 pupils about the importance of handwashing and hygiene. Avenue staff contributed 12 hours of voluntary time to the school as part of its school engagement initiatives.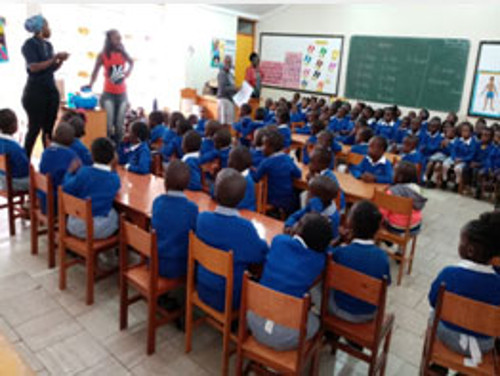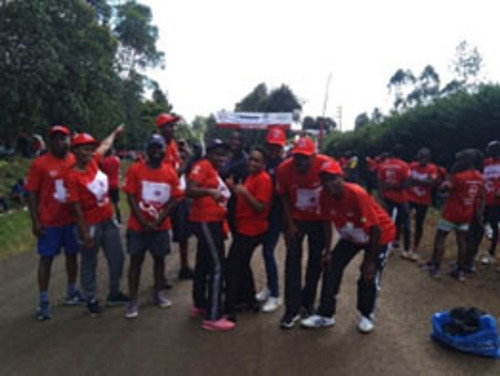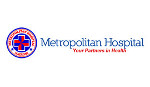 Corporate sponsor of an environmental conservation initiative in Kenya
In November 2019, Metropolitan Hospital, an Evercare Group hospital in Kenya, sponsored an environmental conservation initiative in Ndakaini, Murang'a County for protecting the Ndakaini dam which serves water to over two million people in Nairobi. The hospital donated KES 100,000 (Kenyan Shillings).