Healthcare that improves lives
The vision of providing affordable, accessible and quality healthcare to patients in our markets can only be achieved by creating a robust clinical governance and quality management framework. Through such a framework, the Evercare Group can set and safeguard the standards for care delivery and continuously improve the quality of services by creating an environment in which excellence in patient outcomes can flourish.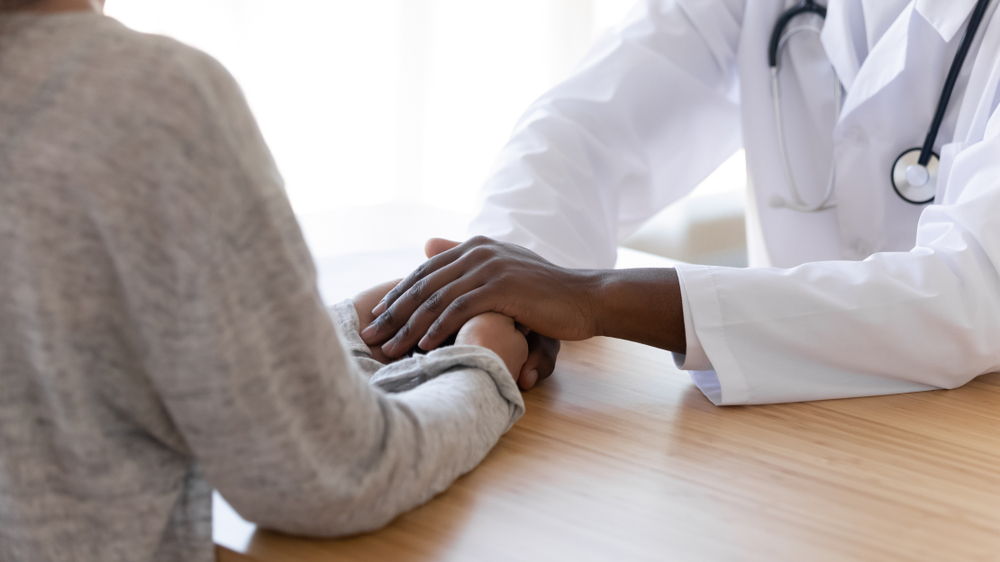 "Healthcare that is safe, effective, and people centered is our responsibility as healthcare professionals. Achieving a culture of safety and quality care is a journey."

Susan Pos, Chief Nursing Officer
Governance for Quality and Safety is the system through which healthcare teams are accountable for the quality, safety and experience of people they provide healthcare care to. For clinical staff this means specifying the standards you are going to deliver and showing the measurements you have made, to demonstrate that you have done what you set out to do.
Clinical governance and quality management
With good governance processes in place, we can assure the public we serve that Evercare is operating efficiently and safely. At the same time, it helps us deliver our core vision for people in our communities to live happier, healthier and more hopeful lives.
Recognizing that the key to creating a high-quality clinical platform is through a robust Clinical Governance and Quality Management Framework, a Clinical Governance Committee for the Evercare Group has been established with Clinicians, Nurses and Quality specialists from each country who have been empowered and engaged to implement and drive quality to each of our facilities.