A successful impact driven, healthcare investment Group offering accessible, international healthcare across South East Asia and Africa.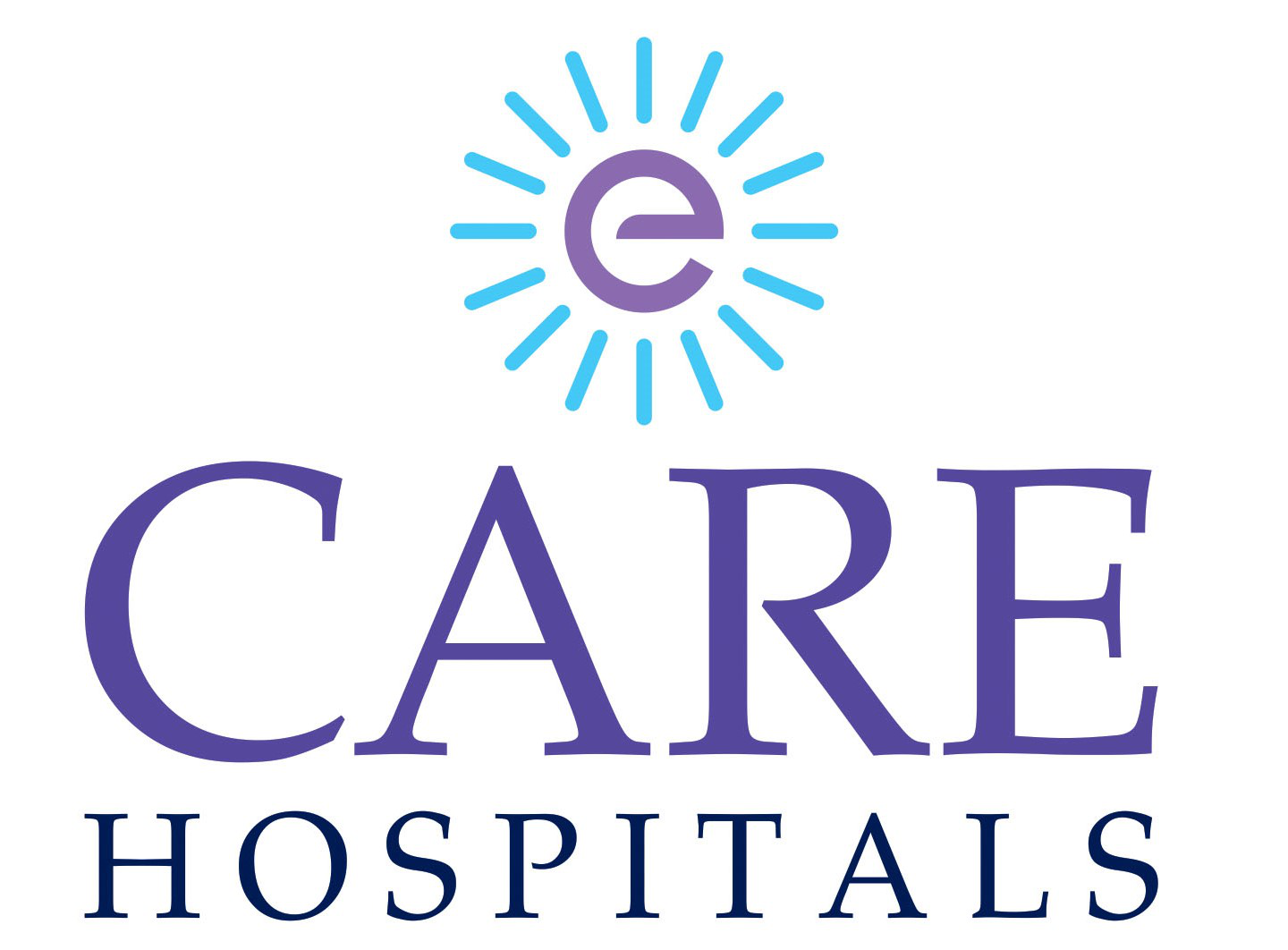 CARE Hospitals
With 12 state-of-the-art hospitals in six cities across five states in India offering more than 2,000 beds, Care Hospitals Group is recognised for its provision of comprehensive care in over 30 specialties.
Visit Website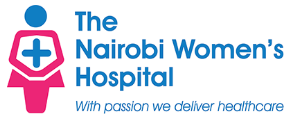 The Nairobi Women's Hospital
Kenya's leader in high-quality, multi-specialty and comprehensive healthcare, the flagship facility houses 470 beds and is supported by a network of nine hospitals throughout Kenya.
Visit Website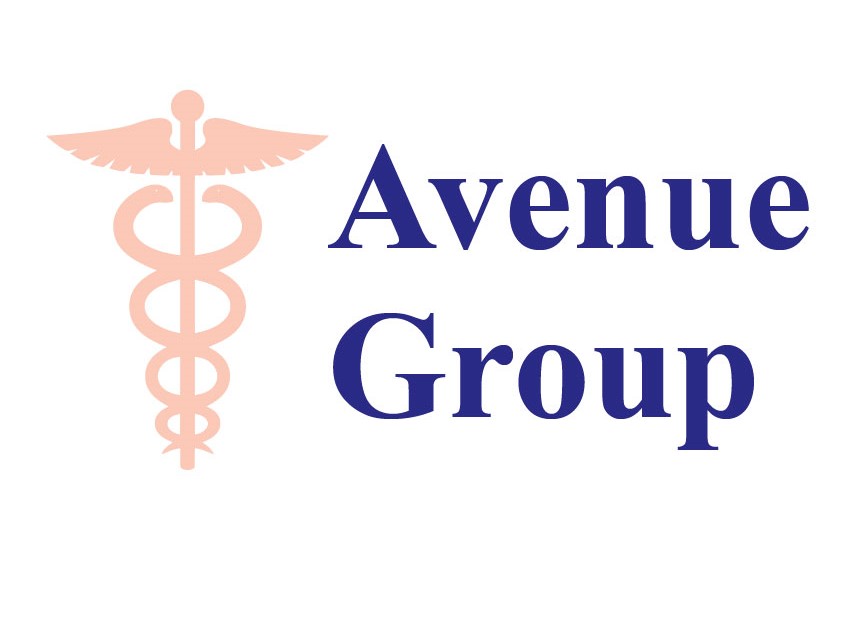 Avenue Healthcare
A diversified healthcare service provider offering comprehensive general and specialist inpatient, outpatient and home service care across three hospitals, with a total of 300 bed and 15 clinics in Kenya.
Visit Website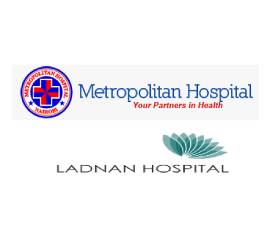 Metropolitan Hospital and Ladnan Hospital
The group comprises two hospitals with 150+ beds that offer affordable, high-quality, and accessible inpatient and outpatient healthcare services in Nairobi.
Visit Website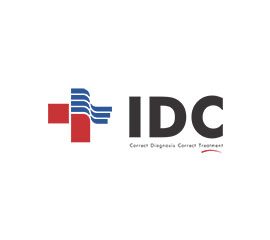 Islamabad Diagnostic Centre
A pioneer in Pakistan's diagnostic testing services, the group spans 25 cities with over 82 diagnostic centres and growing weekly. Providing a comprehensive range of state-of-the-art imaging and lab services, each centre is equipped with the latest imaging technology.
Visit Website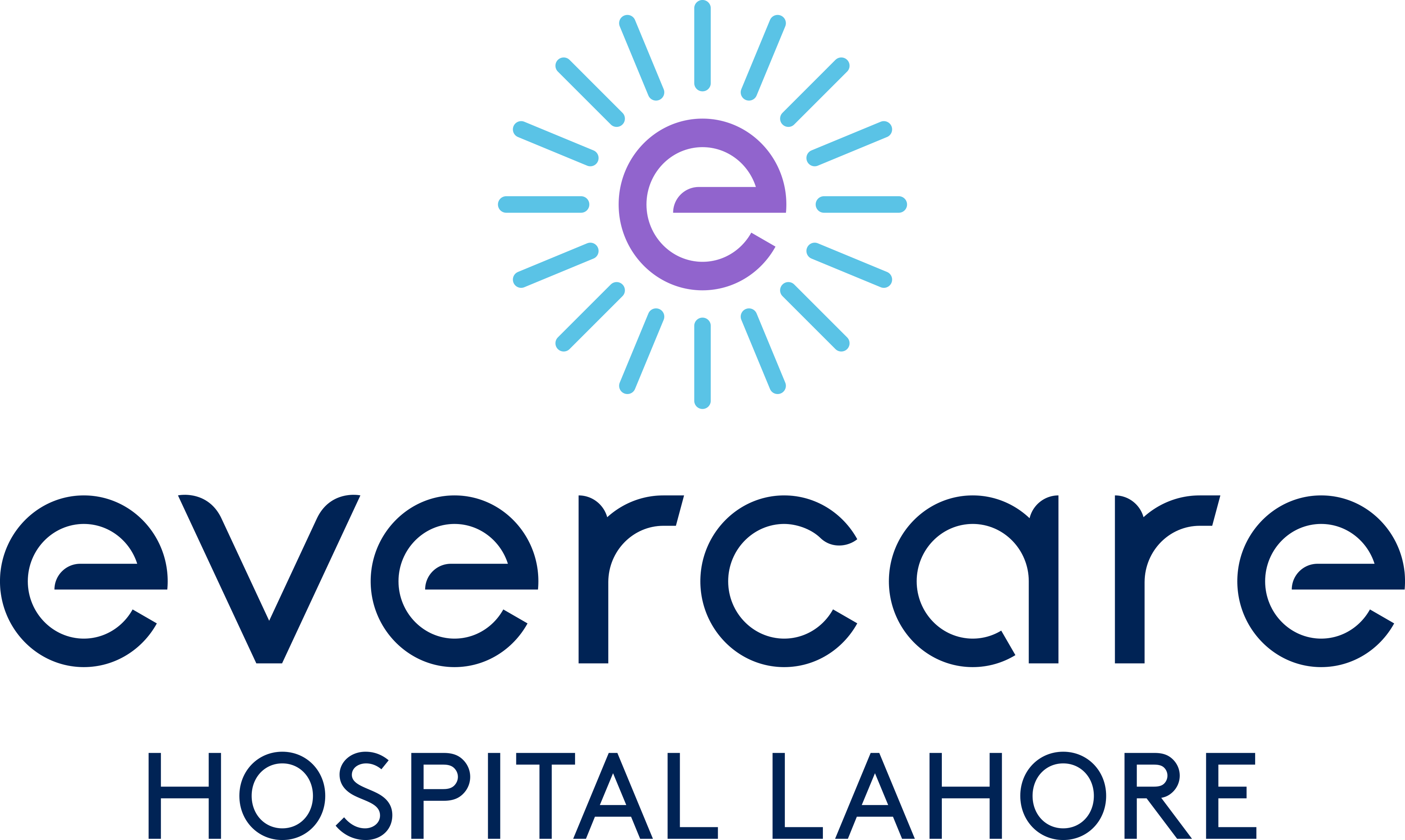 Evercare Hospital Lahore
Evercare Hospital Lahore is a multi-specialty, 270 bed modern hospital with high-quality and affordable clinical, diagnostic and treatment services.
Visit Website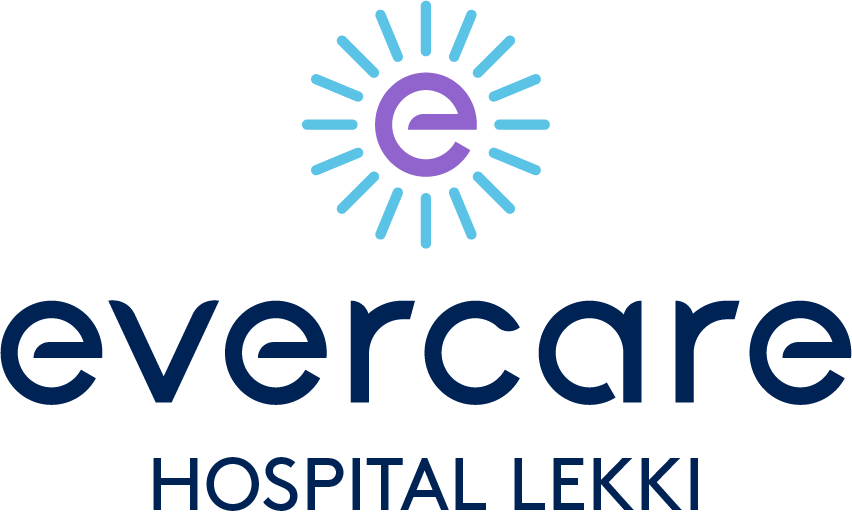 Evercare Hospital Lekki
Evercare Hospital Lekki is a 165-bed, purpose-built, multispecialty tertiary care hospital. The hospital offers care across a range of specialty medical and surgical services.
Visit Website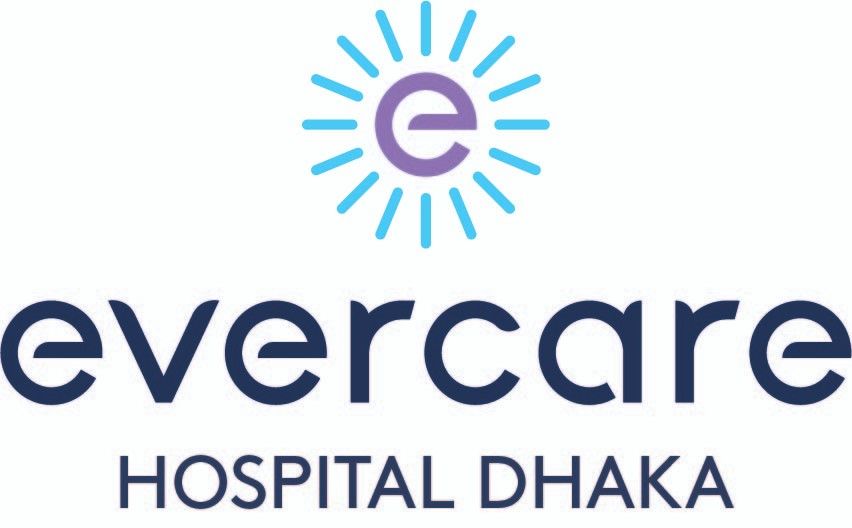 Evercare Hospital Dhaka
Evercare Hospital Dhaka is the only JCI accredited facility in Bangladesh and is a 425-bed multi-disciplinary, tertiary care hospital, providing comprehensive health care.
Visit Website

The Nairobi Women's Hospital College
The college offers healthcare training to students in Nairobi at certificate, diploma and higher diploma levels.
Visit Website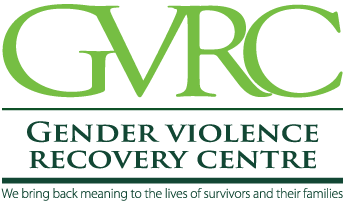 Gender Violence Recovery Centre (GVRC)
GVRC is the non-profit making, charitable trust of the Nairobi Women's Hospital. GVRC's purpose is to bring back meaning to the lives of survivors and their families through the provision of comprehensive medical treatment and psychosocial support to survivors of Gender Based Violence.
Visit Website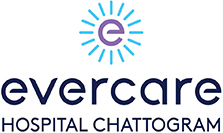 Evercare Hospital Chattogram
The 470 bed Evercare Hospital Chattogram is the city's first multi-specialty, international hospital with the only full service Emergency Department in the city.
Visit Website